Shower bath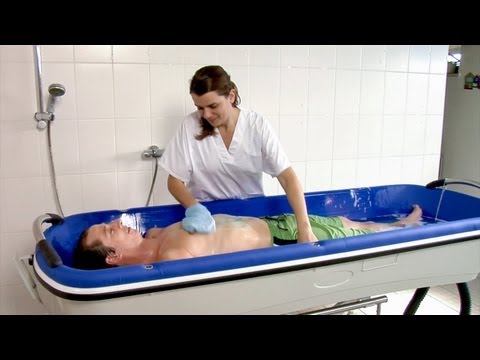 Shower bath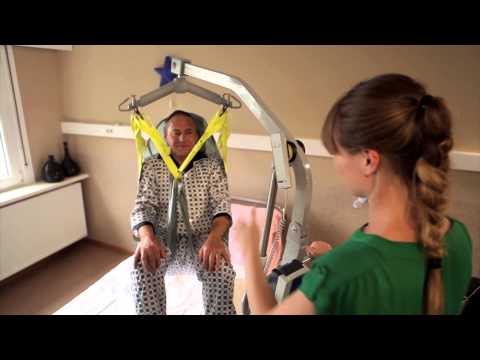 Attendant use - bed, bath, toilet, ...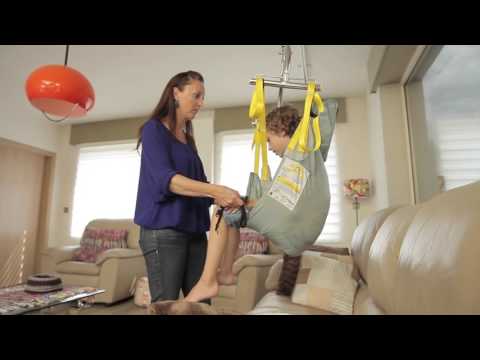 Ceiling motor with slings, child, use with caregiver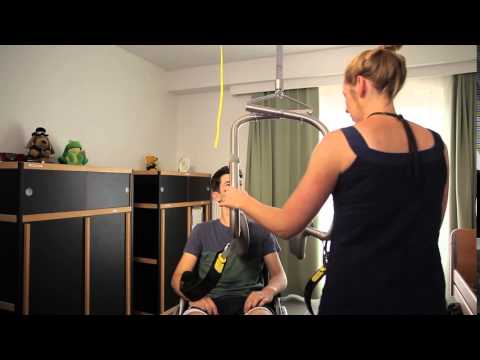 Ceiling motor and SureHands Body Support®, use with caregiver
News
5 Sep

Created in 1989, HETRA has helped both adults and children with disabilities participate in therapeutic riding activities.

read more...

21 Nov

Handi-Move's foldable mobile hoist is a fully operational multi-purpose lift for daily use. It folds easily in one step, no disassembly required. It is compact for storing and easily transportable in the boot of a car.

read more...